Mason City Community School District walks away from Mohawk mascot | Education
The use of the name "Mohawks" no longer exists after the Mason City School Board decision on Monday night.
As of today, the district will stop using "Mohawks" to present sports teams, which will now be referred to simply as "Mason City", and the name and associated images will be absent from any new merchandise produced, such as shirts or hats, and will be removed from the District website and all electronic communications. However, the colors of the school will remain red and black.
Part of what influenced the decision, board members noted, was a letter the Mohawk tribe of Saint Regis wrote to the district last month, calling for an end to the tribe's namesake in as a Mason City mascot.
Several of the attendees at Monday's meeting chose to speak in an open forum session before the board vote.
Reverend Le Anne Clausen de Montes, who supported the name change, cited several organizations and tribes who have called for an end to Native American mascots. She added that she hoped her own children, who are indigenous according to de Montes, would be able to attend school without the racial stereotypes surrounding them.
"(Native Americans) are not extinct, fictional or trapped in history. They don't want to be dismissed as noble savages," de Montes said. "We now know and we have to tell the truth that contrary to popular folklore, we have never had tribal permission to use these names or symbols."
Mason City resident Cristy Tass said she was proud of the 'Mohawk' mascot and believed society had gone limp in wanting to change it. Tass added that if the board of directors moved away from the mascot, it would dishonor the Mohawk tribe of Saint Regis.
"Mason City has promoted being Mohawk with values ​​that inspire respect and has used logo images that aren't caricatures, but portraits that look like historical paintings for 97 years," Tass said. "I mentioned the 97 years that we were Mohawks, not now or in our history have we ever portrayed a negative stereotype of the Mason City Mohawks."
A previous Globe Gazette report traces the school district's use of the name "Mohawk" for sports activities up to February 1925.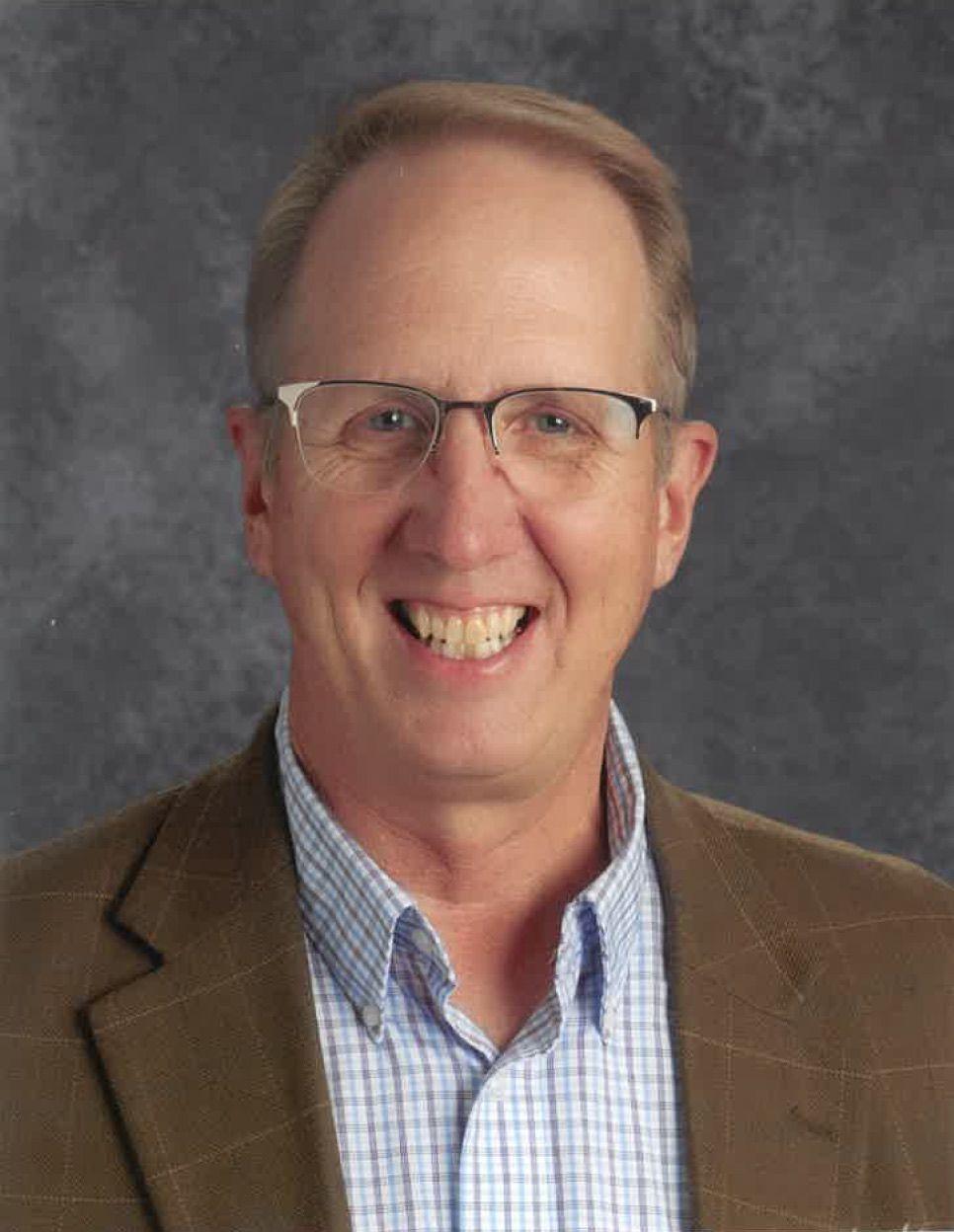 When the discussion opened at the board, Versteeg explained that the word "transition" was key, as the district would phase out the mascot over time.
Board principal Katie Koehler told the board it would be a positive transition that wouldn't take away student achievement.
Vice Chairman Peterson Jean-Pierre, who is the only black director on the board, said that while he may not have an emotional connection to the mascot, he understands what it is like to be distorted.
"You don't have a moral basis to say whether or not someone is too sensitive or something else. But we have the moral basis to hear it and be understanding," Jean-Pierre said.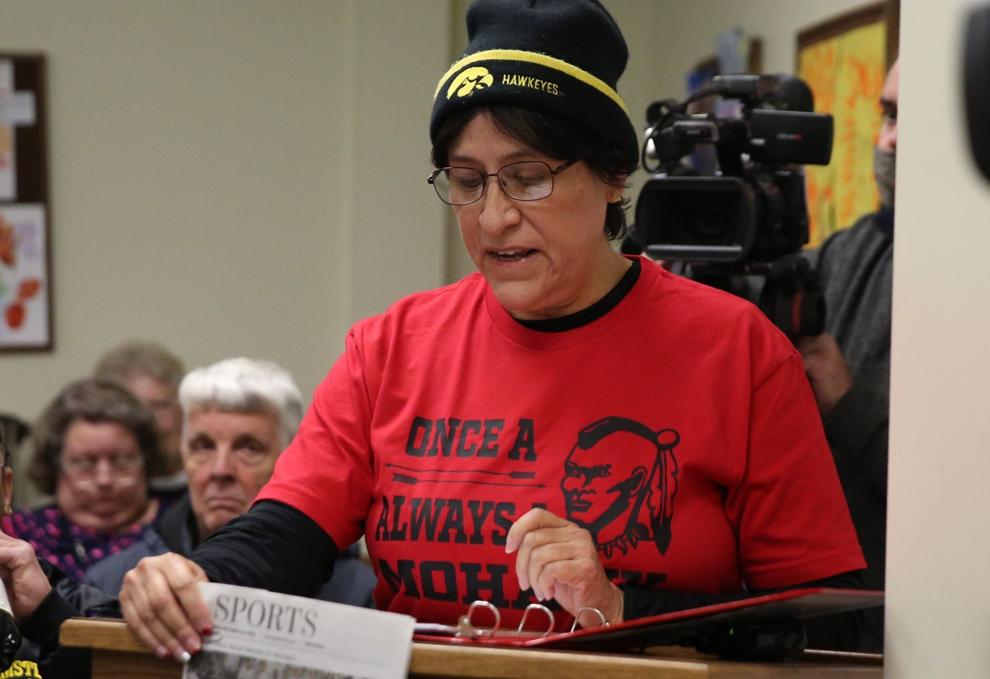 "Someone is asking you to hear them, to understand them and to respect them. It is our duty to do so," said Jean-Pierre. "It's not hard to make the decision to say let's move on. Let's find other things that we can use to represent ourselves as a whole without offending anyone."
The district expects a transition schedule to be in place by January 17, with a plan to adopt a new mascot by July 1.
Support local reports. Subscribe. $ 5 for five months
Abby covers education and public safety for the Globe Gazette. Follow her on Twitter at @MkayAbby. Email him at Abby.Koch@GlobeGazette.com