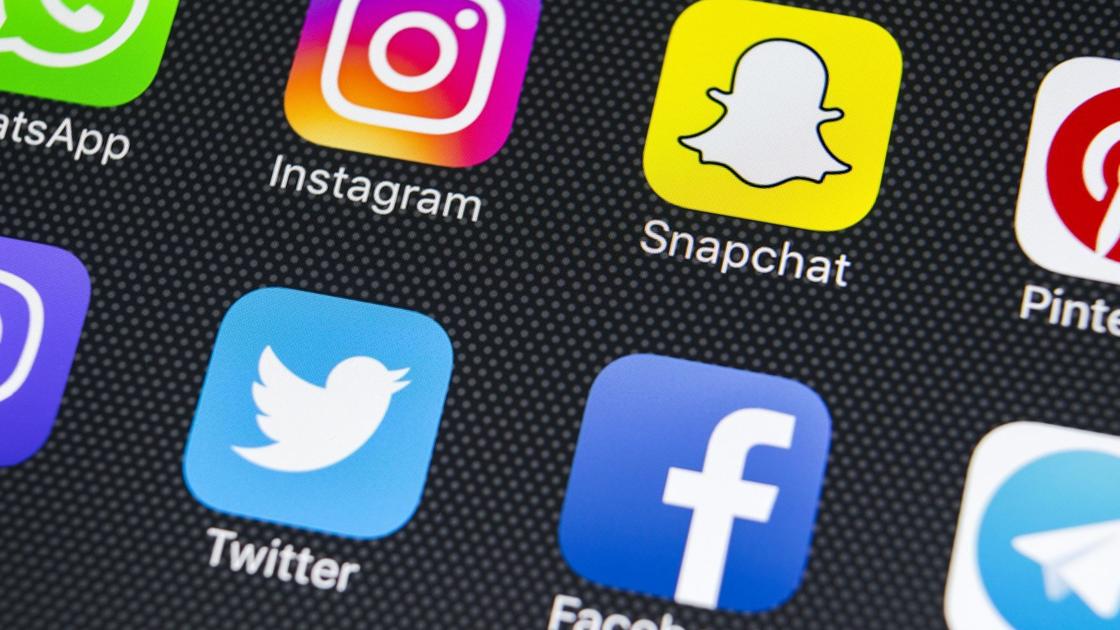 Messenger: Parents angry at school reaction when 11-year-old is kicked out for texting | Tony Messenger
Eventually the Hanrahans called the Archdiocese of St. Louis for help, and it worked, to some extent. In early November, they received a letter from the school stating that their daughter's "removal" from school was "voluntary", apparently erasing the expulsion from her file.
Archdiocese spokesman Peter Frangie said he couldn't deal with a particular child's case, but that kind of problem was an issue that Catholic schools in St. Louis were prepared to deal with. to manage.
"While the Archdiocese cannot comment on any individual issue or event involving our students, I can share with you that all of our pastors and directors have guidelines to support them in these matters," said Frangie. "This includes questions regarding social media posts, text messages and other electronic communication media dealing with issues of violence, sex, health, etc. The safety and security of our school communities is a top priority, so any decisions made by management in any of our schools involving these issues are also accompanied by consultation with local authorities, healthcare professionals and the Advocate General.
Perhaps, in this case, the consultation came a little too late to reach a more reasonable conclusion.
Indeed, the action of the school, like the text of the 11-year-old girl, is one which, after its immediate impact, could not really be undone. Voluntary or not, the girls of the Hanrahan were not going to end up in the school of their choice after such a quick and indifferent dismissal.