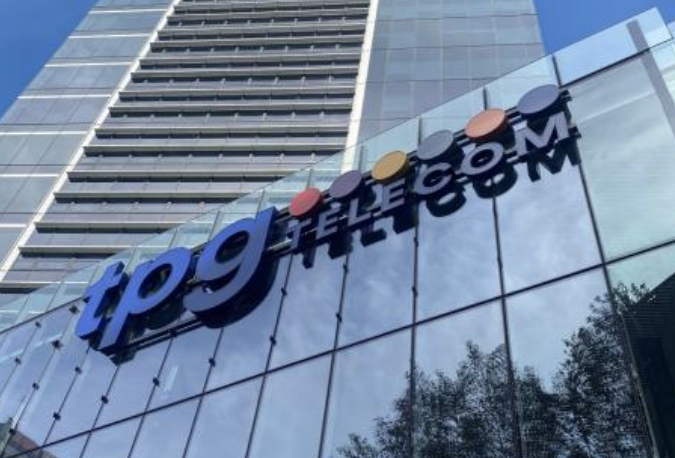 TPG Telecom restructures the group's IT department – Strategy – Training & Development – Telco / ISP
TPG Telecom will bring Giovanni Chiarelli to a new position of Chief Technology Officer, with CDIO Group Rob James among three executives to leave in a major management change.
The telephone company said it had reduced its number of executives from 11 to seven as part of the restructuring.
The major change from a technological point of view is a new framework that will take control of fixed and mobile networks, computing and digital functions.
Chiarelli – who left MTN South Africa last week as CTO for five years – will take on a new role of CTO from January.
TPG also said its new sales function would be "integrated into the consumer unit, led by group leader for consumers Kieren Cooney," and that wholesale would be led by "Jonathan Rutherford, group manager for companies. , government and wholesale ".
"As a result of the changes, the group leader [digital and] CIO Rob James, Group New Business Development Manager Craig Levy and Wholesale Group Manager Dan Lloyd will be leaving the company, "TPG Telecom said in a statement posted on its website.
TPG Telecom appointed Rob James as the group's chief digital and information officer in August 2020, following the merger of TPG and Vodafone in a $ 15 billion deal.
Prior to that, James had been CIO and Director of Business Activation for Vodafone, and had come to the Qantas Telecommunications Group, where he had served as Group CTO.
CEO and Managing Director Iñaki Berroeta said James, Levy and Lloyd had "each made a significant contribution to the business, especially during the formation and onboarding of the merger."
"I wish them all the best of luck for the future," said Berroeta.
Berroeta said that Chiarelli "brings not only global networking experience, but also expertise in consolidating IT and technology systems."
"By bringing together networks and IT in the same department, we will create a better end-to-end technology experience for our customers," said Berroeta.
James revealed to iTnews Last July, TPG Telecom took stock over five to ten years of its technological landscape and its investments as part of its digital transformation following the merger with Vodafone.
The new leader of the TPG Telecom group is:
CFO Grant Dempsey (from February 2022)
Consumer Group Leader Kieren Cooney
Executive Business, Government and Wholesale Group Jonathan Rutherford
Technical Director Giovanni Chiarelli (from January 2022)
Group leaders experience Vanessa Hicks
Group Director of Legal and External Affairs and General Secretary Trent Czinner
Director of Customer Operations and Shared Services, Ana Bordeianu Group