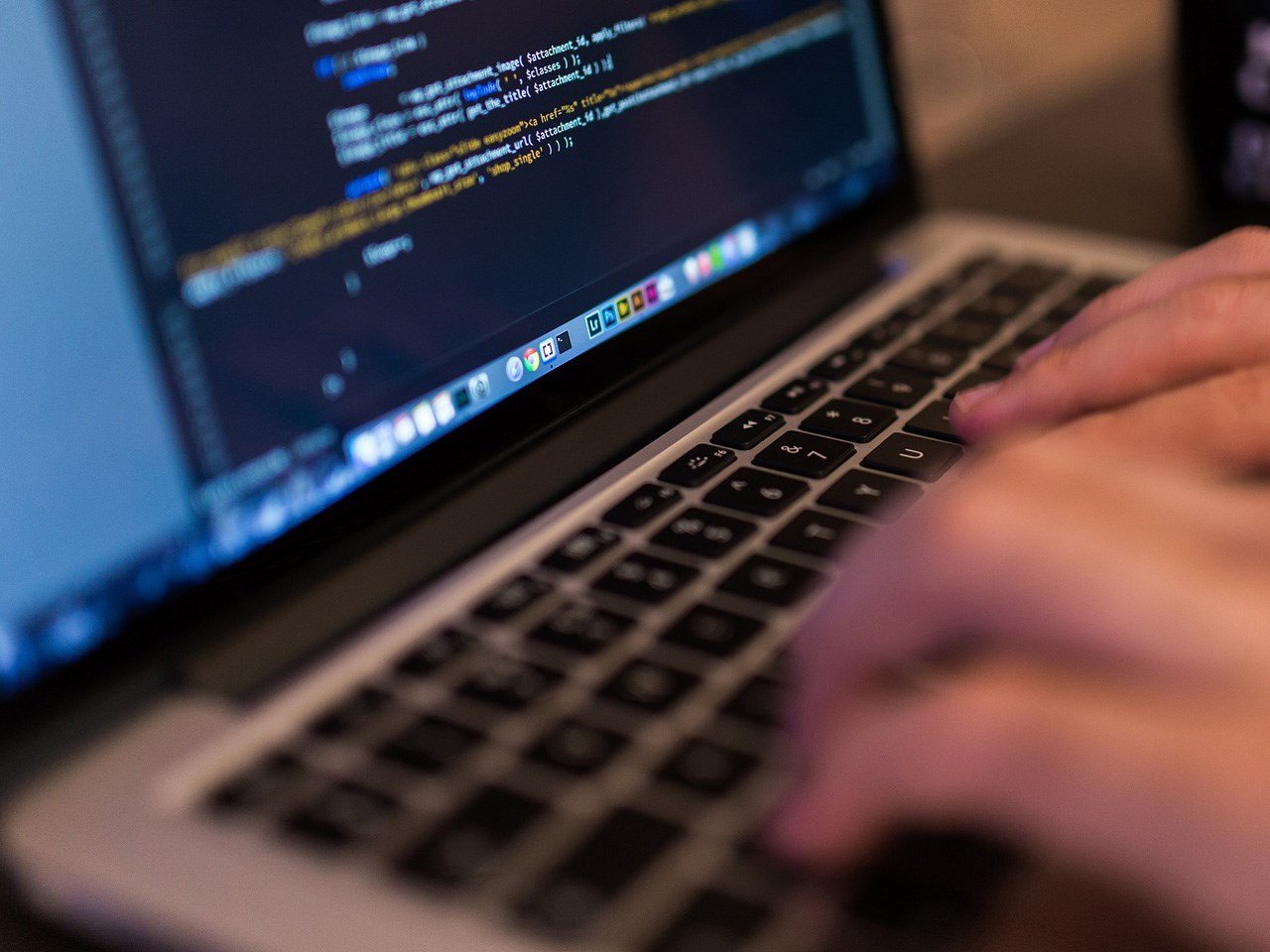 UTC announces new certificate training program for cybersecurity workforce
CHATTANOOGA, Tennessee (WDEF) – UTC Now offers a Cybersecurity Workforce Certificate Training Program to help tackle the growing need for cybersecurity placement.
This new workforce development program is completely online and free to participants.
Officials say there is a major global shortage of qualified personnel for cybersecurity jobs, which is of great concern as there is no shortage of cybercriminals.
"In April 2021, it was estimated that there was a global shortage of 3 million. In the United States alone, over 460,000 open positions. In the state of Tennessee, more than 6,700 cybersecurity positions are open, including 290 in the Chattanooga and northern Georgia area, "UTC said. Chancellor, Steven Angle.
Currently, it takes about 6 months for a company to fill a cybersecurity position that has been created.
"The average salary for these positions after 5 to 8 years is around $ 99,000. Entry level salaries are approximately $ 40,000 to $ 55,000, "Chancellor Angle said.
The program is a collaboration between UTC, Purdue University Northwest, Ivy Tech Community College, and the University of North Carolina at Charlotte.
UTC's College of Engineering and Computer Science and the Vocational Training Center partner to deliver the program, monitor student progress, and issue certificates once graduates complete the 10-week course.
Cyber ​​security experts claim that the city of Chattanooga is the perfect location for this type of program as it attracts a lot of businesses and people, but it can also attract a lot of cyber attacks.
"Today you see that we have so many digital devices – they are connected to the Internet. Once a device is connected to the internet, it means that a door has been opened. No matter how secure the device is designed to be, there are many places that can still be exploited. Distant attackers are professionals. This type of attack will never stop, "says Dr Mengun Xie, professor of computer science at UTC.
This federally funded program targets a specific type of participant. Administrators predict that 75% of students will be military and first responders, while the remaining 25% will be made up of underserved adults.
"They have served us, they bring maturity and many of them also have great experience and great authorization. It is also a good return. 25% of our population is underserved – the average 30-year-old earns $ 30,000 or less, "said Stephen Reiter, program director.
The CWCT program is divided into three focus areas: digital forensics, system administration and artificial intelligence.
The program offers participants the opportunity to earn up to three different types of computer science certificates.
To learn more about the program, click on here.